Boating Magazine's Best of 2011
The 328 Super Sport was recognized at the 2011 Miami Boat Show as one of Boating Magazine's Best Boats of 2011. This prestigious honor recognizes the best by the World's Largest Power Boating Magazine.
Monterey Takes Top Honor at New York Boat Show!
Monterey Boats was awarded the Best Display Award at the 2014 New York Boat Show for the 2nd year in a row! The Best Display Award is designed to reward top exhibit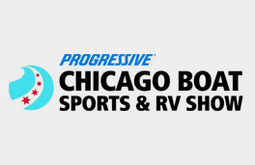 Monterey Boats Wins Best Boat Display at Chicago Boat Show!
Monterey Boats is pleased to announce that it has won the Best Boat Display award at the 2014 Progressive Chicago Sports & RV Show for the 2nd year in a row.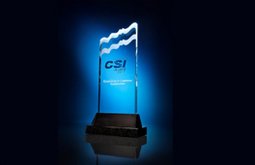 NMMA-CSI Award
Monterey Boats has received recognition from the National Marine Manufacturer's Association's CSI Program for over 10 consecutive years.