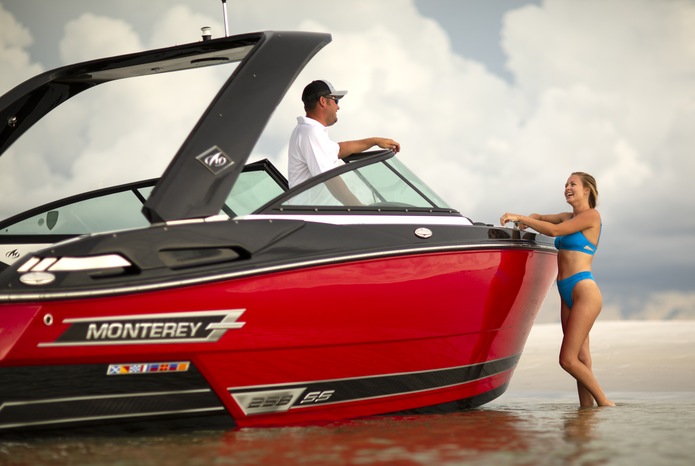 Join Carolina Water Sports at the 2019 Monterey Boats Demo Day.
This fun family event will be an amazing opportunity to get to drive and ride the best boats Monterey has to offer.
We will have food, drinks, games, and music all available at the historic Peninsula Yacht Club on Lake Norman.
Bring your friends and family to kick off the summer with a day of boating!
The event will take place from 10am until 4pm on June 22nd 2019.