Print
Location:
2555 NE Catawba Road
Port Clinton, OH 43452
Date:
6/18/2016
Website:
Share:



Event Description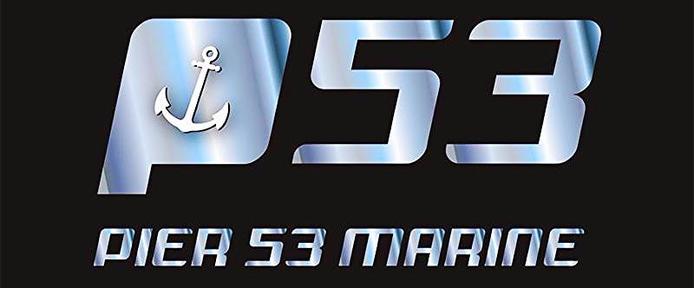 Open House Demo Day
Saturday June 18th from 11am-5pm
Pier 53 Marine will be hosting an in-water demo day and open house party!
The event will be located conveniently in their marina where the boats will be ready to be viewed and sea trialed.
Join them for an afternoon filled with boats, BBQ and friends!
Map & Directions